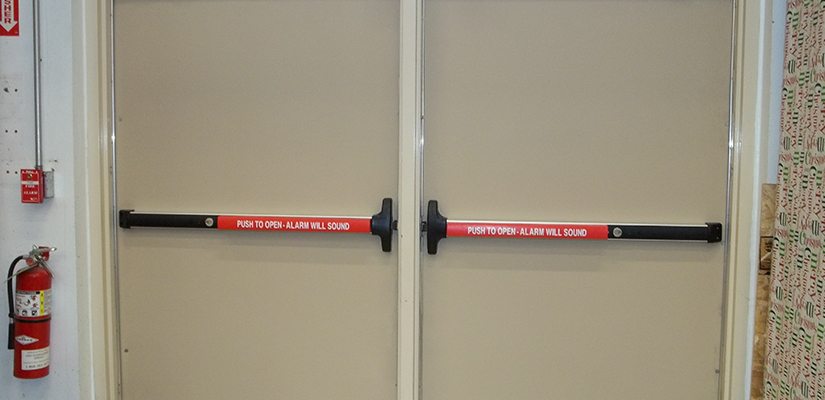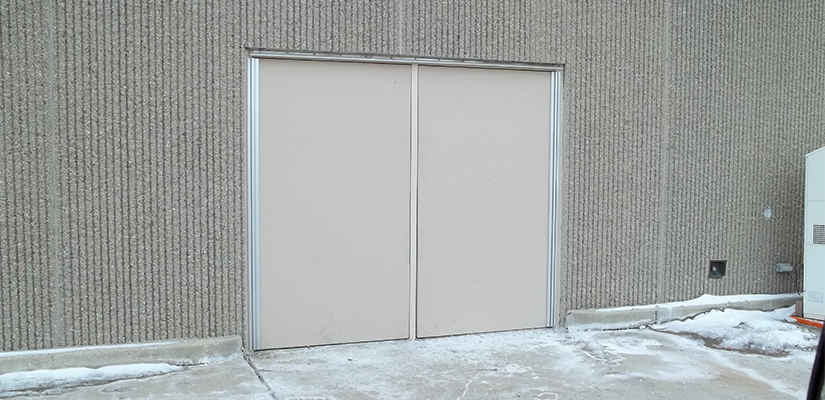 Commercial Doors
The General Lock Company sells, services, and installs commercial steel doors. If your door is sagging, rusted out, or just not closing properly we can help. Below are some of the types of services we provide to help with your commercial doors.
Replacement or Repair
Door Closers
Exit devices, levers, or related locking hardware
Continuous Hinge Installation
Resetting of Frames
Weather Stripping, Sweeps, and Thresholds
Hinges and Pivots
Knockdown and Welded Frames
Are you a contractor or want to do the project yourself? We would be happy to supply the materials you need to get the job done.